hydro-seeder Accessories
Emerald can supply new hydro-seeder accessories, hydro-seeder parts, hydro-seeder pumps or used hydro-seeder parts for any hydro-seeder or hydromulching units. From brass nozzles to hoses, Emerald can ship direct to your company – fast! Give us a call with the hydro-seeder accessories you're looking for and we'll fill-the-bill! # (541) 504-0307

CHARGE IT! Emerald accepts Visa, Discover & Mastercard.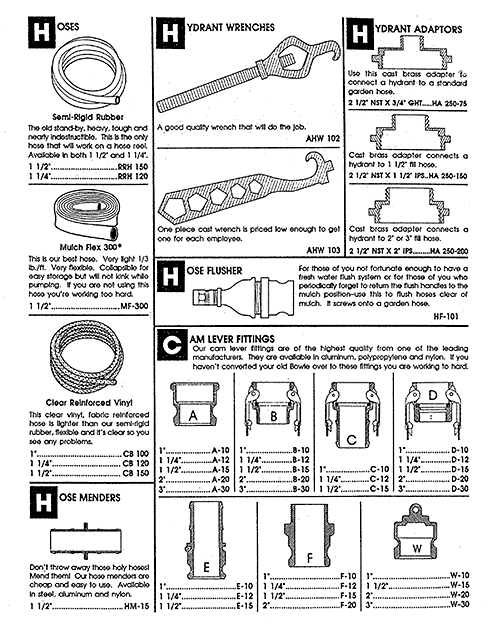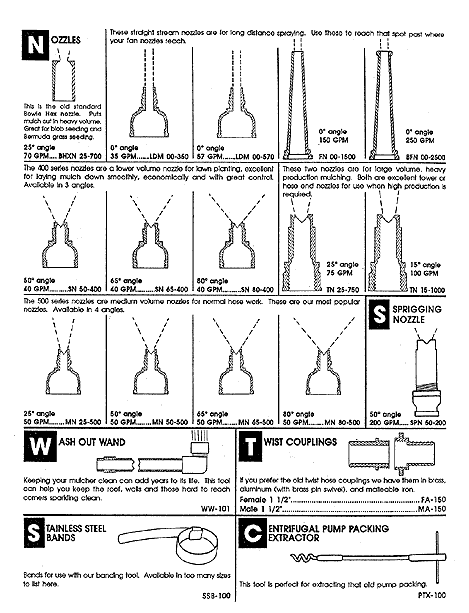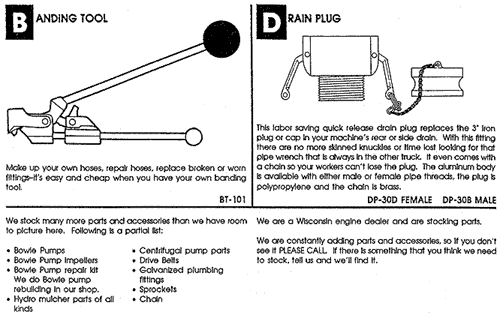 Equipment Inquiry
Looking to buy a new hydro-seeder or straw mulcher? Have questions about our used equipment inventory? Fill out our electronic inquiry form or call us at (541) 504-0307
Take it to the max!
Hydro-seeders and Hydro Mulchers are extremely versatile. We encourage owners of these specialized machines to take full advantage of all they're capable of performing!
seeding
topdress mulching
hydro fertilizing
fire control
equipment washing
watering trees/new plantings

street washing
de-icing
water truck services
anything a water truck can do these can do better !
Find out how you can own and take full advantage of one of the hardest working, most efficient machines in the world! Call Emerald Equipment - Home of the Hydro'Pros!