Bowie 500 Series Hydro Mulcher Pumps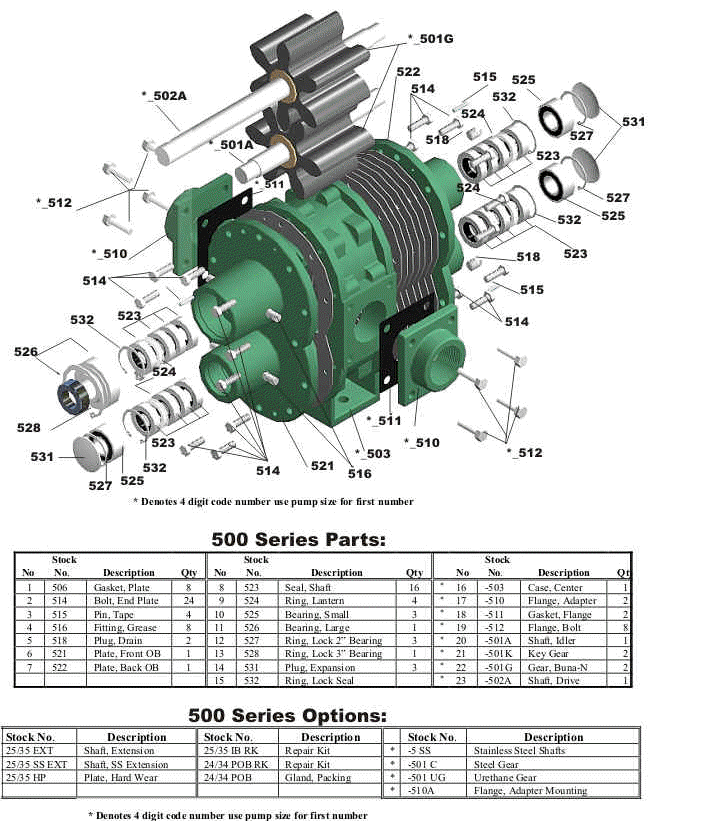 CHARGE IT! Emerald accepts Visa, Discover & Mastercard.
Equipment | Parts & Accessories | Pumps | Hydroseeding Supplies | Seed
Lawn Planting Supplies | Landfill Supplies | Erosion Control Supplies
Emerald Equipment

Emerald Seed & Supply

(800) 826-8873 (541) 504-0307 Oregon Call for FAX

Located at 6535 NE 11th Street, Redmond, OR 97756
Mailing address: PO Box 215, Terrebonne, OR 97760
Emerald is not affiliated with any other store. Emerald cannot offer economical shipping of small quantities of erosion control products to destinations outside of the Pacific Northwest States. Manufacturer or Emerald Seed & Supply/Emerald Equipment/Emerald Hydro-Turf, Inc. not responsible in case of accidents.
Copyright © 2010 by Emerald Seed & Supply. All Rights Reserved. Text, graphics, images, and HTML code are protected by US and International Copyright Laws, and may not be copied, reprinted, published, translated, hosted, or otherwise distributed by any means without explicit permission. HydroSeeder is a registered trademark of Finn Corporation.
Most of our photographs are property of Emerald Seed and Supply. Please contact us for permission to use before trying to use them on your web site or in your publications. Fraudulent use of our web content will be prosecuted by the full extent of the law.